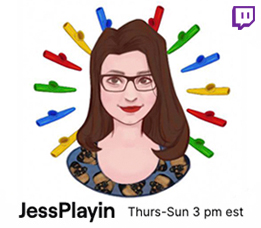 "SUPER SEDUCER 2: ADVANCED SEDUCTION TACTICS"

Are you ready to become irresistible?

Super Seducer 2 takes seduction to all new levels of realism. With 10 times the budget of the first game, Super Seducer 2 is much bigger, better, and more seductive.

Our hero is joined by some new friends as the story continues across 10 all new scenarios.
Release: September 13, 2018

Developer: RLR Training Inc

Publisher: RLR Training Inc /
Red Dahlia Interactive

Platforms: Mac, Windows

Type: Dating Simulation



• Sequel to the controversial game Super Seducer.

• Available on Steam.



Producer..... Bill McIntosh

Game Concept..... Darryl Liversidge

Game Concept..... Nathan Liversidge

Game Concept..... Aaron Liversidge