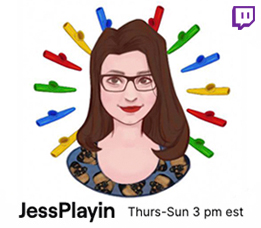 "NFL FOOTBALL"

All the Excitement of America's #1 Sport!

You've asked for a street location game, Bally/Midway listens and delivers with NFL FOOTBALL. Developed for the adult street location customer, NFL FOOTBALL will attract new players and new locations. NFL FOOTBALL is action-packed but doesn't require the player skills of most arcade games. It's a strategy game that encourages repeat plays. NFL FOOTBALL is visually exciting with the hard-hitting action of America's favorite spectator sport.

(description from the arcade flyer)
Title: NFL Football

Release: 1985

Developer: Bally / Midway

Type: Sports Strategy

Platforms: Halcyon

• "NFL Football" uses footage from real NFL games and was originally an arcade game by Bally/Midway.

• This is a 2 disc game. Disc 1 is Los Angeles Raiders vs. San Diego Chargers. Disc 2 is Dallas Cowboys vs. Washington Redskins.

• "NFL Football" was one of only two games released for Rick Dyer's revolutionary home gaming system Halcyon.


Quarterback..... Jim Plunkett

Quarterback..... Dan Fouts

Quarterback..... Marc Wilson