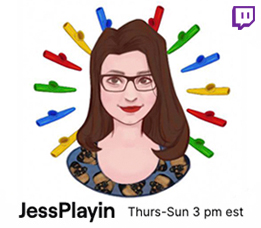 "SEXY MARIA - THE INTERACTIVE MOVIE" (aka "Maria's Life")

REAL GIRLS! FULL INTERACTIVE CONTROL! IN HIGH DEFINITION VIDEO! More than 1,500,000 downloads!

Watch the 24 year-old blonde Danish model in her flat enjoying life, sleeping, getting dressed, partying with her model friend Lisa, and much more.

Maria is a Danish model, known from commercials and magazines.
Release: 2015

Developer: LET Software ApS

Publisher: LET Software ApS

Type: Interactive Movie

Platforms: iPad, iPhone

• A free demo is available.

• Visit the Official iTunes Page.



N/A