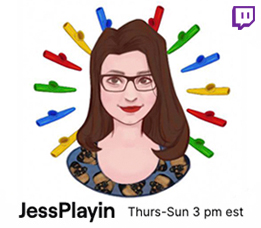 "MIAZMA OR THE DEVIL'S STONE"

MIAZMA is the second Jonathan Hunt adventure, sequel to award-winning FMV title Yoomurjak's Ring. The agile NY journalist embarks on a new investigation after a curious meteorite. What is inside the devilish stone? Is it a huge gem, a magic formula or a devastating substance?

Title: MIAZMA

Release: 2015, 2018

Developer: Private Moon Studios

Publisher: Microïds Indie

Platforms: Windows XP/Vista, 7, 8, 10

• MIAZMA is now available from Steam.

• MIAZMA, the sequel to Yoomurjak's Ring, is a Hungarian FMV game made by Private Moon Studios. It's Hungarian title is MIAZMA avagy az ördög köve.

• It was originally released in 2015 for Windows and an English version was released in 2018.

• Visit the Official Website and Developer's Page.


Featuring.....

Görög László

Kerekes Vica

Gáti Oszkár

Dósa Mátyás

Directed by..... Komlós András