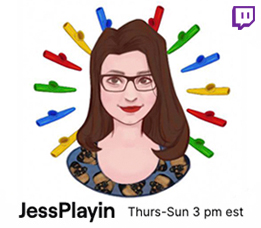 "LATE SHIFT"

Interactive screenings of 'Late Shift' in movie theatres can exclusively be attended in selected cinemas and at festivals. The audience takes decisions on behalf of the film's protagonist via their mobile devices and an app – based on majority votes. They only have to download the 'CtrlMovie' app from Apple's App Store or from the Google Play Store, log in to a Wi-Fi and they're ready for a unique and participative cinema event.

(description from the Official Website)
Title: Late Shift

Year: 2016

Production: CtrlMovie AG

Distributor: CtrlMovie AG

Type: Movie Theater Event

• Visit the Official Website at LateShift-Movie.com.

• If you're not able to attend one of the screenings, you can still download the 'Late Shift' app from the App Store. You'll get the exact same interactive movie designed as an individual experience on mobile devices.

• In the theatrical version of 'Late Shift' the audience makes decisions on behalf of the protagonist via their smartphones and based on majority votes while the film keeps running seamlessly. The participative cinema event offers a unique experience and can exclusively be attended in selected cinemas and at festivals.



Matt..... Joe Sowerbutts

May-Ling..... Haruka Abe

Samuel Parr..... Richard Durden

Élodie..... Lily Travers


Directed by..... Tobias Weber