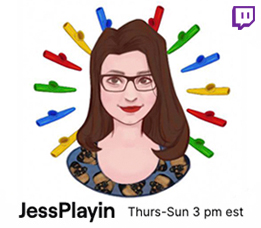 "CONTRADICTION" aka "CONTRADICTION - SPOT THE LIAR!"

Contradiction is the first fully interactive, all-video murder mystery adventure game. Everything you see is live-action video, with real actors in atmospheric locations. You decide where to go, where to investigate, who to speak to and what to ask. As the story unfolds you'll meet new people, witness new events and discover new places.

(description from the iTunes App Store Page)


Release: January 2015

Developer: Pneuma Films

Publisher: Pneuma Films

Type: Mystery

Platforms: iPad, Mac OSX, Windows 7

• Actor Paul Darrow (Paul Rand) is best known for his role as Kerr Avon on the British science fiction television series Blake's 7.

• Visit the iTunes App Store Page for the iOS version or visit the Steam Page for the Windows and Mac versions.

• Visit the Developer's Website or the contradiction Production Blog. The original Kickstarter page can be found HERE.

• If you get stuck or need help, visit our Contradiction Hints Page.




NO SCORE AVAILABLE:




Inspector Jenks..... Rupert Booth

Paul Rand..... Paul Darrow

Rebecca Rand..... Melanie Gray

Ryan Rand..... John Guilor


Directed by..... Tim Follin