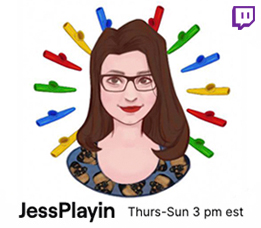 "BLOODSHORE"

Bloodshore is an interactive action movie about a televised battle royale between high-profile streamers, entertainers and death row inmates. You control the fate of Nick, a washed-up actor who fights for a life-changing cash prize.

All is not what it seems in this latest season of Kill/Stream, the hottest reality TV show on the planet. Can Nick uncover the truth about Bloodshore Island before his time runs out?
Release: November 3, 2021

Developers: Wales Interactive, Good Gate Media, Wayout Pictures, Posterity Entertainment

Publisher: Wales Interactive

Platforms: iOS, Mac OSX, PS4, PS5, Switch, Windows 7+, Xbox X|S|O

• From the film studio (Good Gate Media) and publisher (Wales Interactive) who brought us The Complex and Five Dates.

• Each playthrough is 60-90 minutes depending on your choices.

• Includes a total of 8 hours FMV footage.

• Purchase for iOS / PS4 / Xbox One / Switch / Mac / Windows.

• Visit the Official Website for more information.



Nick..... James Palmer

Gav..... Max George

Tyche..... Lois-Amber Toole

Rhea..... Ramona Ramos


Directed by..... Mike Dunkin