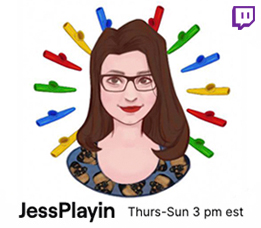 "ANIMALS ON THE LOOSE: A YOU VS. WILD MOVIE"

When wild animals escape from a sanctuary, Bear Grylls — and you — must pursue them and secure their protective habitat. An interactive special.

Release: February 8, 2021

Developer: Electus/Bear Grylls Ventures

Publisher: Netflix

Type: Interactive Film

Platforms: Netflix

• Animals on the Loose is an interactive special on Netflix. Like the original eight-episode interactive series You vs. Wild, the the viewer makes decisions to help Bear Grylls, a survivalist, thrive in the harshest natural environments. Animals on the Loose is available to watch on Netflix (subscription required).

• Bear Grylls is widely known for his television series "Man vs. Wild" which aired on the Discovery Channel from 2006-2011.

• Visit the Official Page at Netflix.



Bear Grylls..... Bear Grylls




Directed by..... Ben Simms