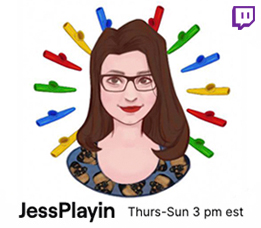 "after HOURS"

after HOURS is a vignette, FMV game, that allows players a glimpse into the life of Lilith Grey — a young woman who was molested as a child and suffers from Borderline Personality Disorder as a result.
Release: February 2019

Developer: Bahiyya Khan

Publisher: Bahiyya Khan

Platforms: Mac, Windows

Type: Interactive Movie

• after HOURS was the winner of the Best Student Game award at the Game Developers Conference 2019.

• South African game developer Bahiyya Khan made the game, along with her game developing team, for her honours project in Game Design at the University of the Witwatersrand.

• after Hours was available as part of the February 2019 Humble Bundle lineup.



Lilith Grey..... Bahiyya Khan


Written by..... Bahiyya Khan

Game Design by..... Bahiyya Khan

Cinematography by..... Claire Meekel

Programmed by..... Tim Flusk