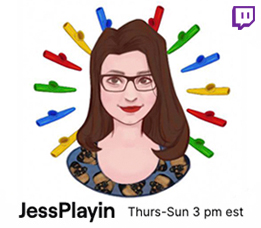 "Sonic Fury"

Shoot it out with the bad guys in your fighter jet!


Release: 1987

Developer: Sourcing International, Ltd.

Publisher: Worlds of Wonder, Inc.

Type: Shooter

Platforms: Action Max (VHS/Light Gun)

• For use with a VHS VCR and the Action Max Game System by Worlds of Wonder.

• Sonic Fury was included with the Action Max Game System.

• Dennis Hoerter (Alabam) worked on special effects for "Star Trek: Nemesis."


GAMEPLAY



MOVIE



SUMMARY
Good movie but lacks interactivity.



Alabam..... Dennis Hoerter

Chief..... Grant Brittan

Trucker..... Phillip White


Produced by..... Don Kline

Directed by..... Don Kline