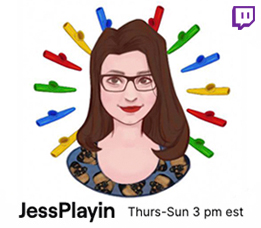 "MYSTERY CASE FILES: DIRE GROVE"

The Celtic legend of Dire Grove has been passed down from generation to generation for centuries. Considered a fairytale, its telling was meant to frighten small children into staying in their beds through the night. A recently unearthed artifact in the United Kingdom, however, proves the dark legend to be true! Use your wits and Hidden Object talents to follow the trail of a group of missing graduate students in Mystery Case Files: Dire Grove!

(description from the developer's website)
Title: Mystery Case Files: Dire Grove

Release: 2009

Publisher: Big Fish Games

Type: Puzzle/Hidden Object Game

Platforms: iPad, Mac OSX, Windows XP/Vista/7/8

• The iPad version offers a completely new cinematic ending exclusive to iOS.

• The collector's edition includes bonus gameplay that reveals MCF "secrets," a new challenge and achievement system, over 50 hidden objects that continually change shape, and a deluxe strategy guide integrated into the game.

• The full iPad version of the Collector's Edition can be purchased HERE and the trial version can be downloaded HERE.

• Visit the Official Website or the Dire Grove Page at Big Fish Games.



Alyson Sterling..... Davie-Blue

Jack..... Banks Boutté

Matthew Ryan..... Justin Kay

Mama Aimee..... Karen Tucker


Directed by..... Matt Daniels