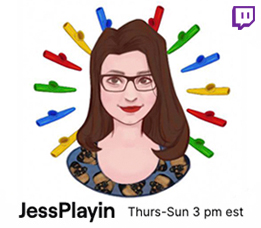 "COMMAND & CONQUER" aka "COMMAND & CONQUER: TIBERIAN DAWN"

World Domination In A Box

Welcome to the New World Order. A gritty high tech world where the art of electronic intelligence and covert surveillance reigns supreme. Where guerilla strategies and savage combat are the norm. Build bases, muster forces, and lacerate your enemies to the bone. All for the love of power.
Release: 1995

Developer: Westwood Studios

Publisher: Virgin Interactive

Type: Cutscenes / Strategy

Platforms: DOS, Mac, PS1, PS3, PSP, Saturn, Windows



• Command & Conquer is the first installment in the Command & Conquer series of games.

• Director Joseph D. Kucan also plays the role of Kane.

• Available from the PlayStation Store.

• Available as part of the compilation Command & Conquer: The Ultimate Collection for Windows.

• Visit the Official Website.



Gen. Sheppard..... Eric Martin

Kane..... Joseph D. Kucan

Carter..... Bill Collins

Seth..... Eric Gooch

Col. Morelli..... Wendy Bagger

Directed by..... Joseph D. Kucan