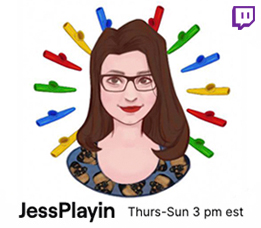 COBRA COMMAND
SEGA CD


Invincibility

Press:

Left, Right, A + B + C at the main menu.

A sound will confirm this part of the code. Then press:

B, A, C, A, Left, Left, Right, Left.



Level Select

Press Start at the title screen. Press:

Up, Left, Right, Right, Up when the "Game Start" and "Config Mode" options appear.

The sound of an explosion will confirm correct code entry. Press Left or Right when "New York - Stage 1" appears to change the starting level.